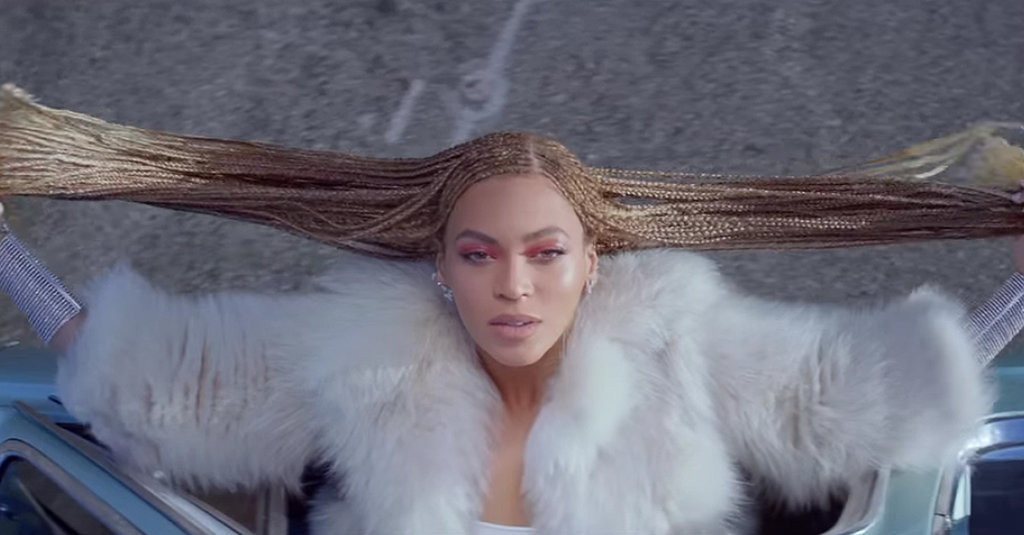 So if you haven't heard about Beyonce's song and music video release last weekend you must have been under a rock somewhere because it's all over social media. But then again, maybe that's not necessarily a bad thing.
As an author I'm always looking for ways to brand myself and The Queen B definitely dropped some tips this weekend:
1. The element of surprise:
Not many people can release a product without some type of advertising first, but Beyonce has certainly mastered the craft of the "element of surprise". Like I mentioned earlier, she had just about everyone buzzing this weekend about her surprise music video and song. It was hard not to get sucked into the hype and at least watch it even if you're not a Beyonce fan. So that was something I took notice too.
2. Take advantage of media exposure:
Not only did she release a new music video on Saturday, but she went even further and performed said song to millions, live, for the Superbowl half time show. So if many who hadn't seen or heard her song on Saturday, they sure got a taste of it on Sunday. Talk about capitalizing on being in the spotlight.
3. Give them what they want:
Okay so Beyonce didn't stop there folks, she went even further, which is brilliant in my opinion, and announced her tour. Wait - she released a new song one day, performed at the Superbowl the next and announced a tour? Yup, now that's how you brand. She got the people excited, then gave them what they wanted. You can't be mad at her for that. Oh and I saw this meme that mentioned that Beyonce strategically announces tour during tax refund season. LOL, Hey if that was also her strategy - I ain't mad.
Mark your calendar for February 17th for my new novel release: Wanting What's Hers: Derek's Dilemma.