So it's Christmas time and it got me to thinking of some of my favorites things. Not that I'm dropping any Christmas gift hints, but if you do feel inclined to get me a gift, these will help with your selection, LOL. But seriously, Oprah does her favorite things, so here is mine. Maybe you may find some of them useful for yourself and or others on your Christmas list.
I love, love, love this BB cream! I have been using it for over a year now and it makes my face feel so soft and smooth and it keeps it looking flawless.
This is also a part of my daily regimen. I've been using Aveeno for so many years I can't remember when I started.
I love the soft sweet scent to both of these. Chance by Chanel.
My eyebrows aren't right without Cover Girls brow pencil. I've been using these for years and no other brand works best for me than this. I'm not a makeup person, but my eyebrows have to be right. All that other stuff I don't care about. This color is midnight brown.
Yes! I've got to have this in my hair care product cupboard.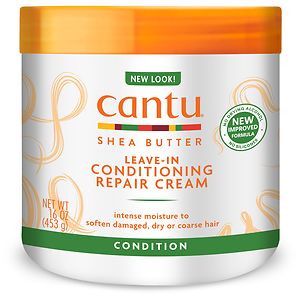 This helps keep my natural hair looking healthy.
This keeps my skin soft and moisturized. I do use a little of this mixed into my lotion, which helps it to go a long way.
Okay, so these are just a few of the products that keep me sane in my daily and or weekly regimen. Maybe they can be useful for you.
- Khara